5 things for Monday, July 24: Russia, human trafficking and Afghanistan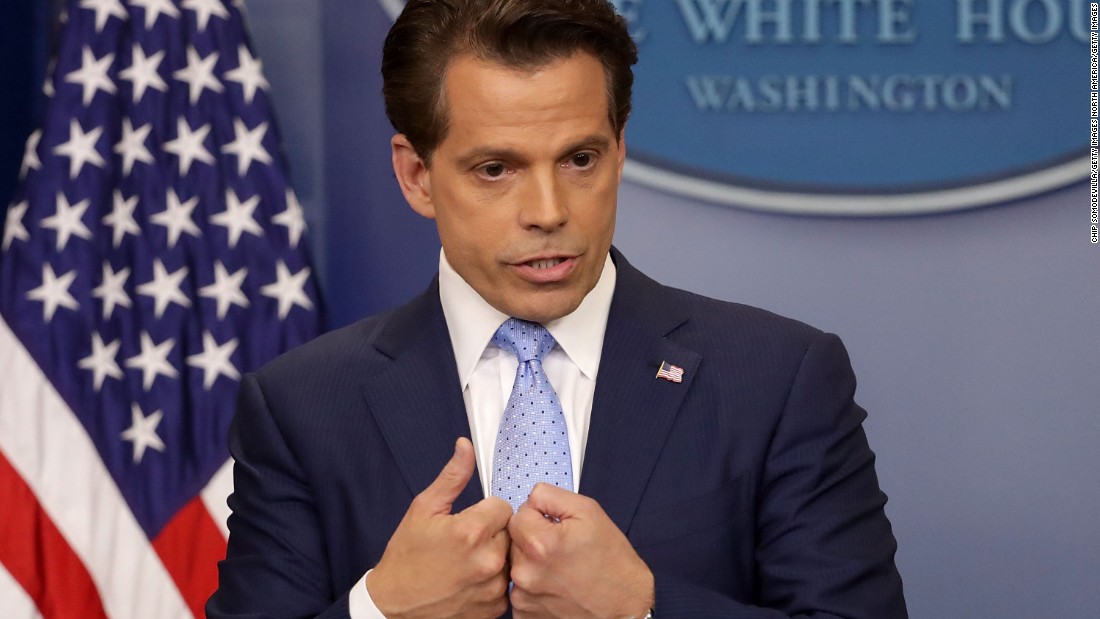 ( CNN) Start your week off right. Here's what you need to know to Get Up to Speed and Out the Door.( You can also get "5 Things You Require to Know Today" delivered to your inbox daily. Sign up here .)
The White House has a new communications director, but the messages coming out of 1600 Pennsylvania Avenue are still muddled. Over the weekend Congress announced a bargain
on new Russia sanctions .
Newly-promoted press secretary Sarah Huckabee Sanders( we'll miss you
Sean Spicer
!) saidthe Trump administration was
cool with the legislation
. But then new Communications Director Anthony Scaramucci said President Trump was still mulling it over. Scaramucci also said the President's still not ready to accept the
intel community's assessment
that Russia messed around with the 2016 election.