Barack Obama designates two national monuments in west despite opponent
Designation of Bears Ears in Utah and Gold Butte in Nevada mark last moves to protect environmentally sensitive areas in administrations final weeks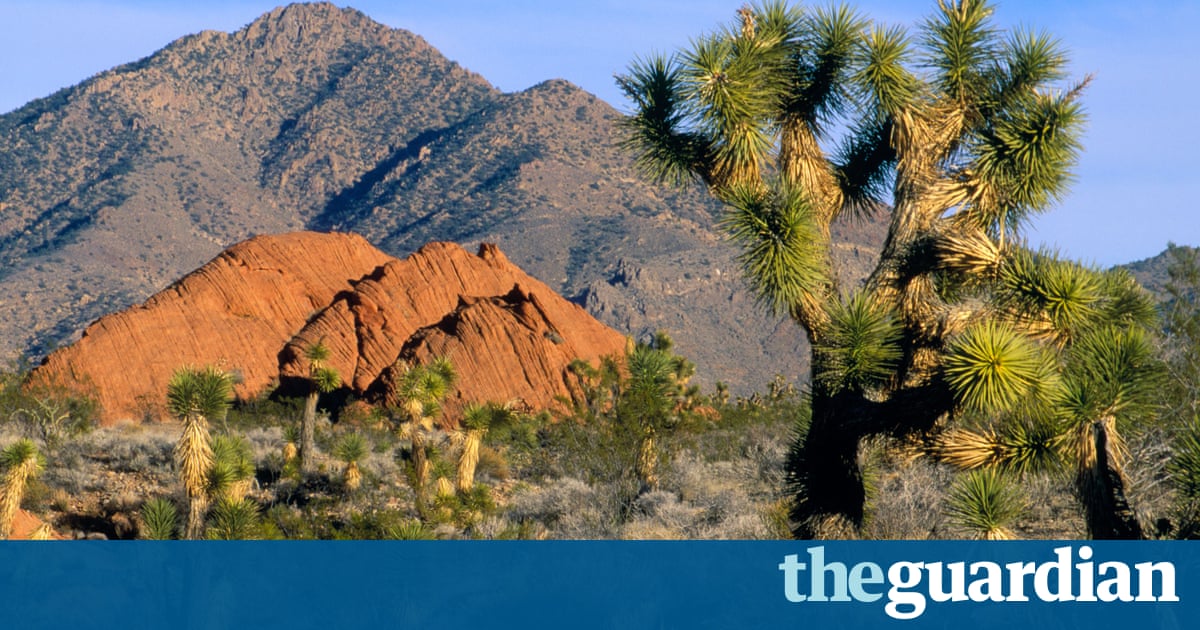 President Barack Obama designated two national monuments at sites in Utah and Nevada that have become key flashpoints over utilize of public land in the west, marking the administrations latest move to protect environmentally sensitive areas in its final weeks.
The Bears Ears national monument in Utah will cover 1.35 m acres in the Four Corners region, the White House told. In a victory for Native American tribes and conservationists, the designation protects land that is considered sacred and is home to an estimated 100,000 archaeological sites, including ancient cliff dwellings.
Its a blow for nation Republican leaders and many rural residents who dread it will add another layer of unnecessary federal control and close the area to energy development and recreation, a common refrain in the battle over use of the American wests vast open spaces.
In Nevada, a 300,000 -acre Gold Butte national monument outside Las Vegas would protect a scenic and ecologically fragile region near where rancher Cliven Bundy resulted an armed standoff against government agents in 2014. It includes rock art, artifacts, rare fossils and recently discovered ways.
The White House and conservationists said both sites were at risk of looting and vandalism.
Todays actions will help protect this culture legacy and will ensure that future generations are able to enjoy and appreciate these scenic and historic landscapes, Obama said in a statement.
His administration has rushed to safeguard vulnerable regions ahead of President-elect Donald Trumps inauguration. It has blocked new mining asserts outside Yellowstone national park and new petroleum drilling in the Arctic Ocean.
Obamas creation and expansion of monuments covers more acreage than any other chairman.
But Trumps upcoming presidency has tempered the exhilaration for tribal leaders and conservationists, with some worrying he could try to reversal or reduce some of Obamas expansive land protections.
Congressman Rob Bishop of Utah, who opposes the Bears Ears monument, has suggested presidents have the power to undo monuments, though it has not been did before.
Read more: www.theguardian.com