Barcelona cocktails: How to make a Mediterranean Treasure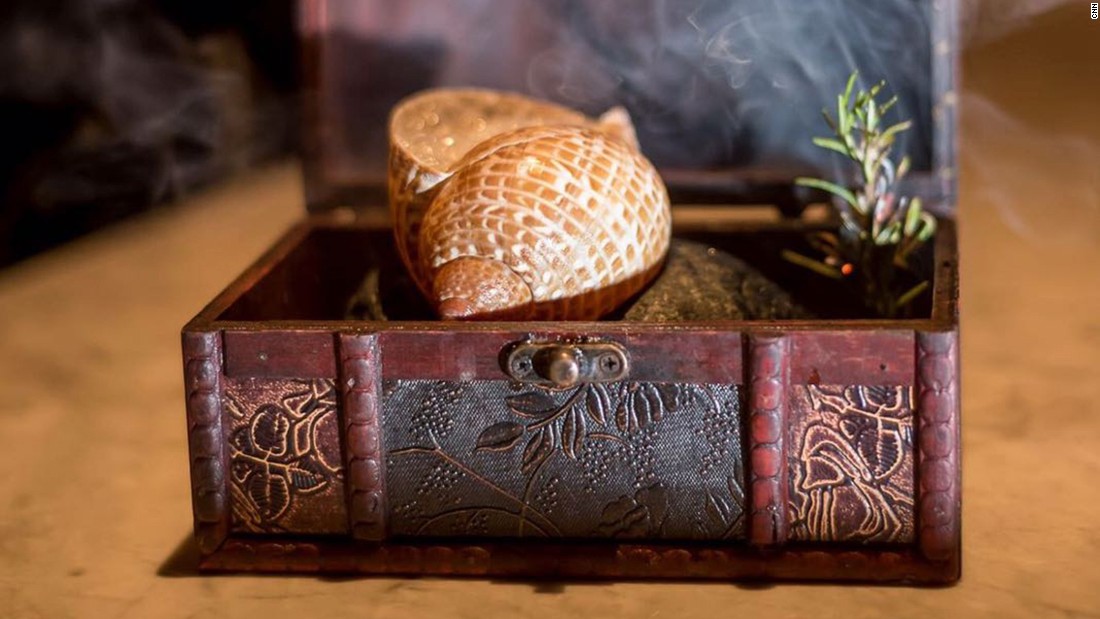 ( CNN) Looking for the coolest place in Barcelona? Try behind a fridge door.
It's headed up by award-winning mixologist Giacomo Giannotti, named Spain's World-Class Bartender of the Year in 2014, and it serves some of the finest cocktails in the country.
When CNN was in township for the Barcelona episode of travel series "In 24 Hours, " the Italian-born London-trained Giannotti showed us how to make his Mediterranean Treasure cocktail( El Tresor Mediterraneo ).