Breakfast of champions: Chloë Sevigny's Middle Eastern breakfast
The actor often kicks off the day with a dish like this with girlfriends at Cafe Mogador in New York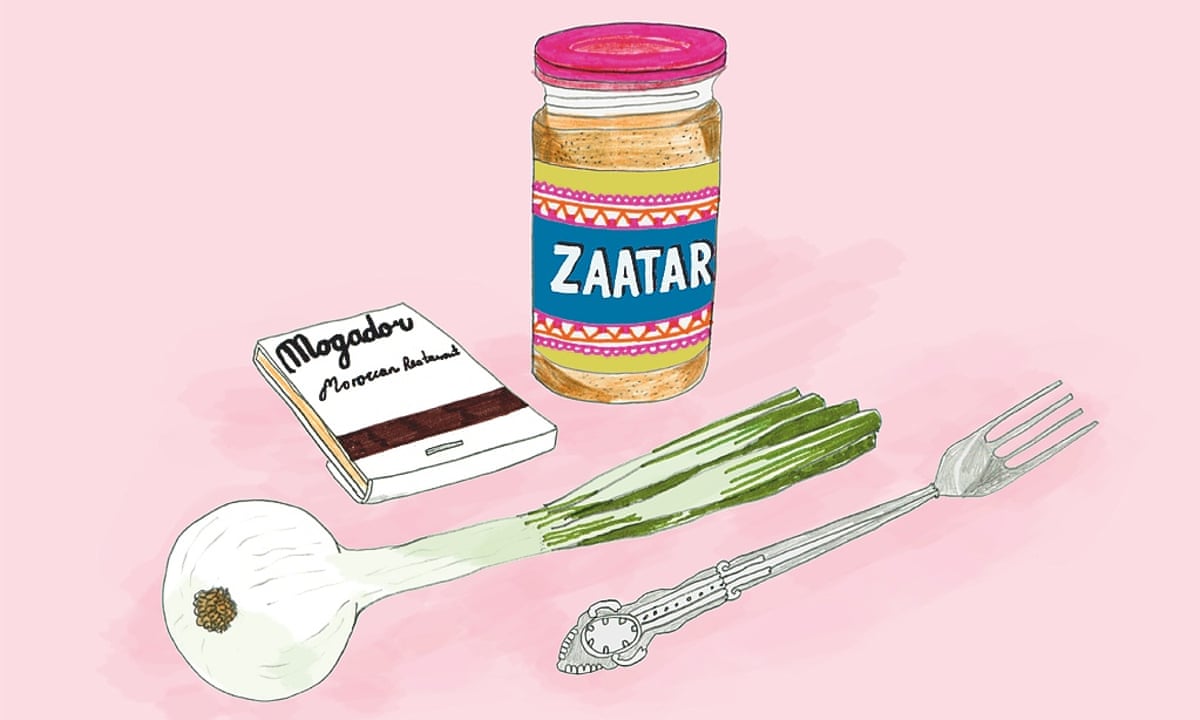 The actor often has a breakfast like this with girlfriends at Cafe Mogador in New York.
Serves one
Chop a small bunch of parsley leaves and eight mint leaves. Rinse a tablespoon of bulgur wheat, then soak in boiling water until just softened. Drain, fluff with a fork, then add to the herbs with a deseeded and diced tomato, two tablespoons of diced cucumber and a tablespoon of diced spring onion. Dress with a teaspoon of olive oil, a squeeze of lemon, salt, pepper and a pinch of allspice.
Mix a tablespoon of zaatar (a Middle Eastern spice blend) with a tablespoon or two of extra-virgin olive oil, to make a paste. Lightly toast a pitta, then brush with the paste. While the bread is toasting, poach or fry two eggs.
Serve the tabbouleh salad, pitta and eggs with a dollop of room-temperature, homemade garlicky tzatziki or hummus, and sprinkle with salt, pepper and mild chilli flakes.
Read more: www.theguardian.com