Everything you need to know about spices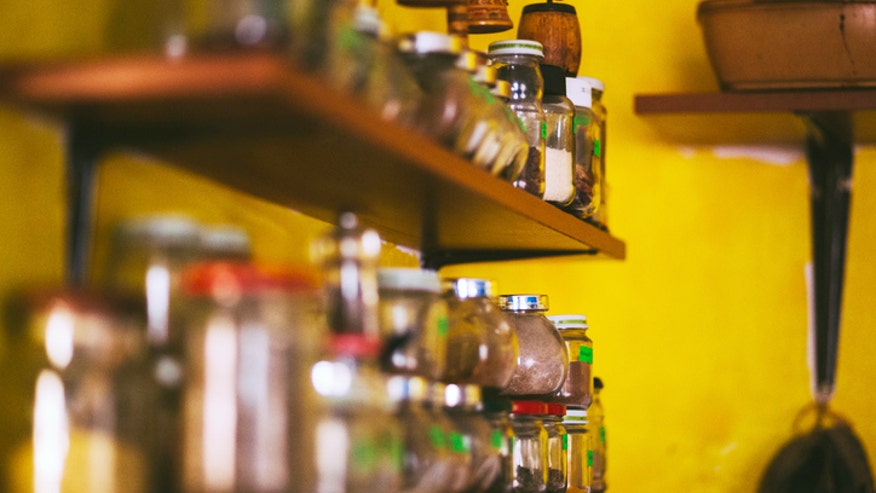 As someone who accidentally added a tablespoon of nutmeg to a batch of mac& cheese instead of 1/4 teaspoon, I genuinely appreciate the power of spices. The power to ruin.
Or add mouth-numbing spice, or sure, beautiful depth of flavor and overall deliciousness. I've never thought much about them when I'm in the grocery store aisle, but that's one of the most important factors when it comes to spice success.