Greyfield Inn: Chef remains true to Cumberland Island's Southern roots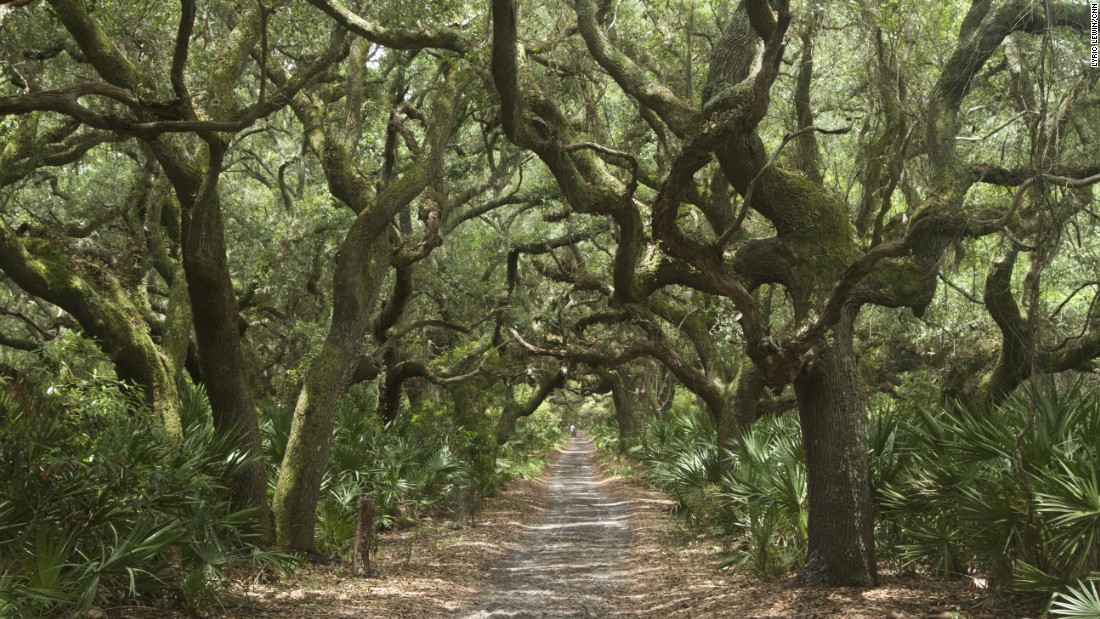 Cumberland Island( CNN) When Whitney Otawka walked into a eatery in Berkeley to apply for a chore waiting tables, she couldn't imagine that in a few years she would be a contestant on "Top Chef" and running the culinary program on a historic island. But that's exactly what happened.
Otawka moved around, working in the front and back of the house( restaurant-speak for waiting tables or line cook) at various places, but it wasn't until she moved to the South that she realise cooking was her true passion.
She was enchanted by the culinary traditions of the South and its agricultural history that was visible to her on a daily basis in this region. "When I lived in California, 10 years ago you would not have ensure grits on a menu, but now you can see them on menu from San Diego to San Francisco. I never had okra, zipper peas, benne, Carolina gold rice, persimmon, poke sallet, or ramps until moving to the South."