'Growing Underground' farm in London employs WWII bomb shelter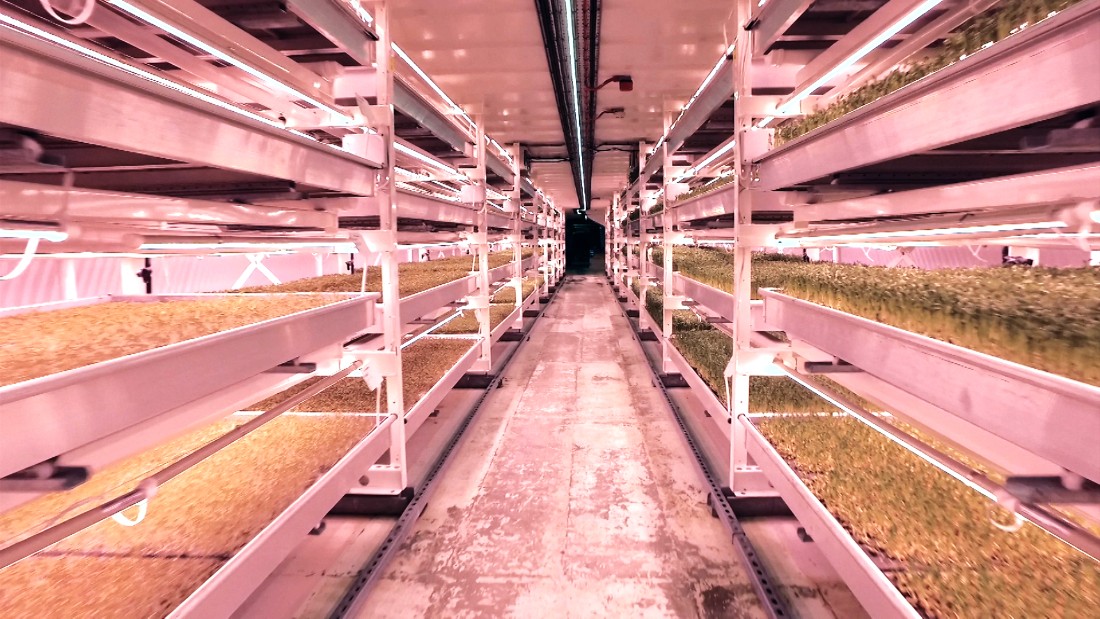 London, England( CNN) The subterranean world beneath London has many secrets — hidden railways, ghostly abandoned stations, government war rooms.
And now there's a farm.
There are no kine or sheep at the Growing Underground farm deep below the streets of the British capital's Clapham neighborhood.