Hosting your first Thanksgiving? Don't panic – just follow this plan
Grab a glass of wine and relax with this super-simple plan for making it through your first Thanksgiving, including how to make other people do the heavy lifting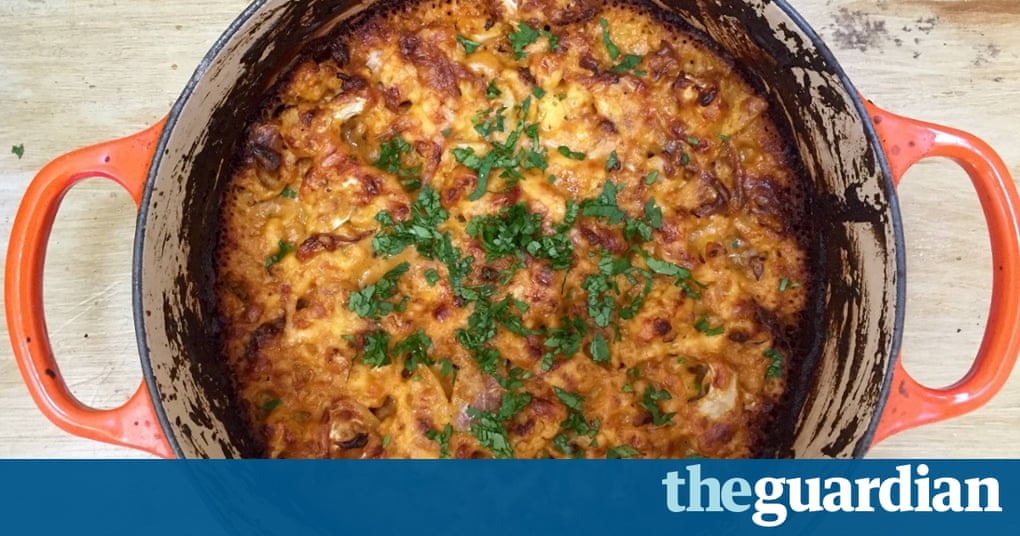 So you've decided to host your first Thanksgiving meal.
Maybe you're living far away from where you grew up and you want to have a little taste of home. Maybe you're planning a Friendsgiving and have been put in charge of most of the cooking. Or maybe the Thanksgiving turkey torch has finally been passed from your great aunt Eunice to you and on Thursday, all of the members of your extended family will descend upon your dining table.
Do not panic.
Hosting a Thanksgiving meal is involved, but it doesn't have to be hard. Beyond turkey, stuffing, gravy and cranberry sauce, the primary ingredient required is organization. Once you figure it out, the hard part is over.
Here is your game plan.
First, pour yourself a cup of wine and watch this:
Mary Risley gets it right. Even if you don't share her feelings about turkey (it doesn't always taste like cardboard), her basic message about not worrying too much about perfection and focusing instead on having fun is a very good one.
But there is one trick that will make your Thanksgiving vastly less stressful and much more enjoyable: don't cook everything.
Now, I am certainly not suggesting you serve an incomplete meal, nor am I suggesting you have your Thanksgiving catered. You should absolutely make the aforementioned basics. But then, a few days before, if you make some phone calls asking guests to make an appetizer, side dish or dessert to share, you'll lighten your load significantly.
Ask friends to bring:
Two or three appetizers (a cheese or two and crackers, vegetables and dip, meatballs on toothpicks, bacon-wrapped dates, etc).
Two or three vegetable sides: (green beans, sweet potatoes, mashed potatoes, mac and cheese, creamed onions)
A few desserts: pumpkin pie, apple pie, pecan pie, ice cream.
Now take another sip of that wine and let's make a grocery list.
What you need to buy
Champagne or sparkling wine/prosecco (the latter two are typically cheaper). Serve this to start; one bottle for every four people. If you have any non-drinkers, get sparkling apple cider or sparkling lemonade for them.
Pinot noir (which goes well with turkey). One bottle for every two people.
For the turkey
1 turkey (one pound per person – this includes bone weight. Obviously, subtract vegetarians). If you are expecting a small group (fewer than six), consider cooking a turkey breast or, better yet, one or two whole chickens.
2 cups chicken or turkey broth
1 cup unsalted butter for basting (optional)
This is by far the easiest, most straightforward turkey roasting method. I also love coating the skin with dried rosemary.
Read more: www.theguardian.com