Is a cure for snoring finally getting closer?
The Schnarchmuseums unusual collection traces humankinds millennia-long struggle to cure snoring a problem that still affects millions. But is science getting closer to solving it?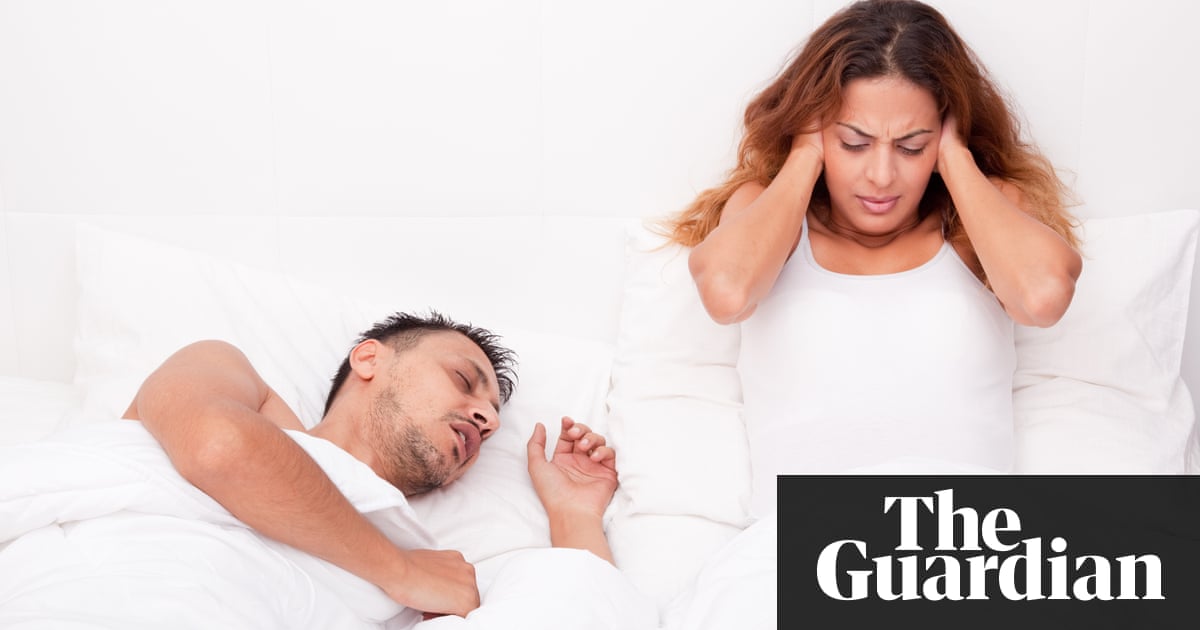 A steel cannonball sits on a shelf above a mannequin head whose mouth is covered in a thick leather muzzle-like mask. Although they resemble medieval torture devices, they were both once used to prevent snoring.
The mask and cannonball are part of the collection of the Schnarchmuseum in Alfeld, Germany, founded 17 years ago by sleep researcher and therapist Josef Wirth. He started collecting items brought to him by his clients. "They would say, 'this has not worked for me'. I stored them and the collection grew. We are looking for new items all the time," Wirth says.
Today, about 1,500 people come from around the world each year to see the museum. Wirth explains that the cannonball was used during the War of Independence in the US: soldiers who snored had it sewn into their uniforms to stop them sleeping on their backs. The 100-year-old mask next to it is designed to keep a snorer's mouth shut while they sleep – which is no help if they snore through their nose.
The interest in Wirth's project is unsurprising when you consider just how many people are affected by snoring, a phenomenon created by obstructed airflow during breathing, which causes parts of the respiratory system to vibrate. It can also be a sign of obstructive sleep apnea, which occurs when the throat muscles intermittently relax and block the airway during sleep.
Read more: www.theguardian.com