Patients over politics: Sudanese breast cancer clinic that beat sanctions
Khartoum clinic has persuaded US to lift ban on medical equipment but many other challenges remain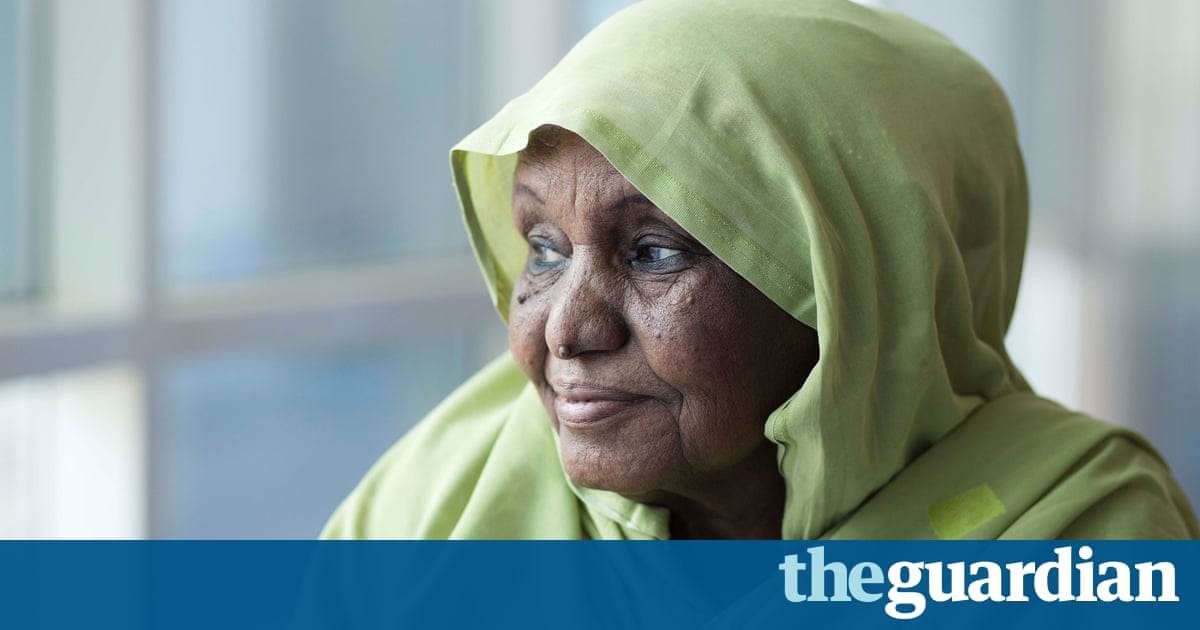 For many women living in Sudan, breast cancer means certain death. Treatment is too expensive or they simply feel too embarrassed to seek help.
But until recently, yet another obstacle was seriously hampering efforts to cut breast cancer deaths in Sudan. Since the early 1990s, the country has been on the US blacklist for state sponsors of terrorism imposed for human rights violations and for harbouring Osama Bin Laden.
Even the Khartoum Breast Care Centre (KBCC), the Horn of Africas first and only dedicated breast cancer clinic, has been hit by the sanctions, with a ban on international money transfers and the restriction on imports of medical equipment and spare parts.
Founded by British-trained Sudanese radiologist Dr Hania Fadl, the KBCC offers hi-tech digital mammography screening for a fraction of the usual price elsewhere. Since it opened in 2010, it has treated more the 18,000 patients from across the region and has received widespread acclaim and international support.
Using private funds and a $14m donation from the charitable foundation run by her ex-husband, Sudanese-British businessman Mo Ibrahim, Fadl has managed its 11-year development from start to finish.
However, the US sanctions meant the centre was unable to buy and maintain crucial diagnostic machinery. In February 2014, it decided to begin a year-long application process for a US Office of Foreign Assets Control (Ofac) exemption, which would make it easier to maintain its General Electric digital mammography machine.
Read more: www.theguardian.com