Readers' recipe swap: Fishcakes | Dale Berning Sawa
Readers recipe swap: Our new recipe tester starts her stint in the kitchen with a shoal of golden patties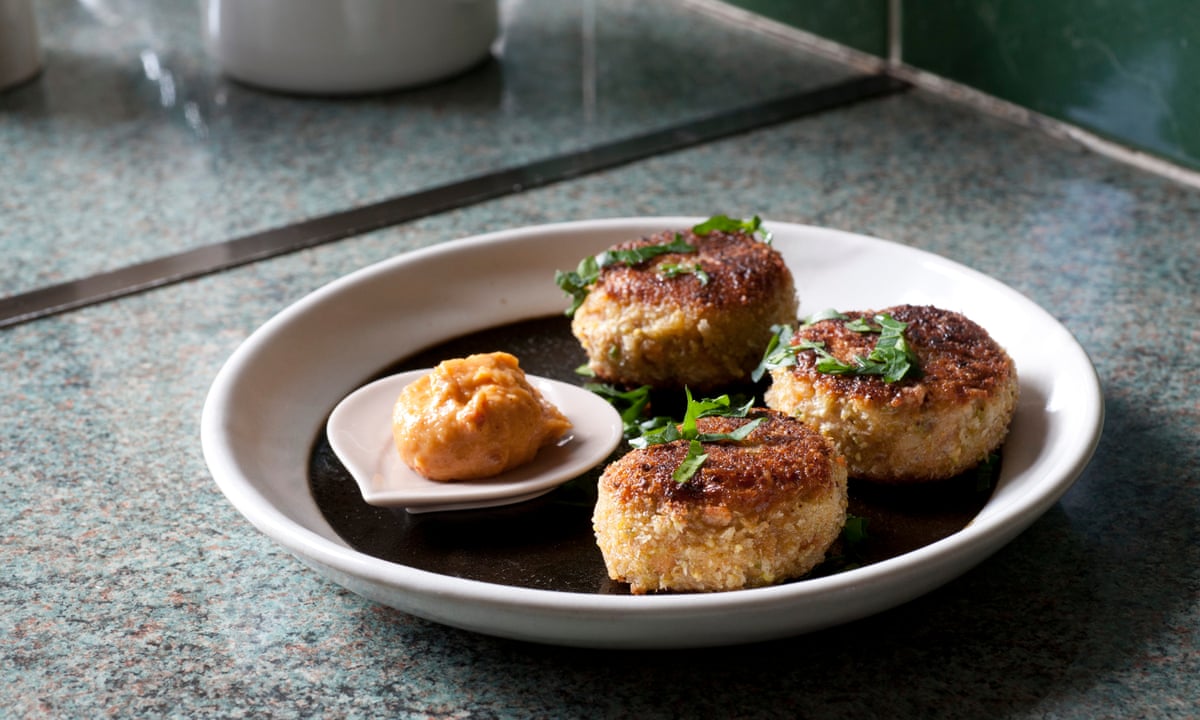 I couldnt actually have picked a better topic to start working on this column with. Fishcakes are among the very first things my eye goes to on a menu, like a cat homing in on the ball in a TV tennis match. And this holds true across the board , no matter the cuisine whether its eomuk bokkeum in Korean delis or simply the cod and mashed potato patties served with chips in a British tavern they all work. Ive been trying to set my thumb on exactly why this is, and I think it simmers down to this: a fishcake is the whole shebang, a full meal shaped into a neat little parcel lighter than a meatball, meatier than a veggie fritter and a wonderful vehicle for a host of aromatics and seasonings, from soy to dill to harissa, as Ive discovered here. Plus, theyre generally fried or, even better, deep fried, and when was that not a winning strategy?
The winning recipe: Mackerel, harissa, apricot and pistachio fishcakes
This from ColonialCravings commanded my full attention. Mackerel is no wallflower. It takes a special kind of diplomacy for it not to predominate a dish, a task at which this Levant-inspired trio of flavor excels. The fiery kick from the harissa was unexpected. Theres such fruitiness to its spice, which the dried apricot highlightings excellently. Induced me think of Honey& Co and their quick-fire mathuba, where the spices and veg that dress the hake cook down to a sticky sweet jam. Mixing ground pistachios into the breadcrumb coating brings another fragrant note. There were no serving suggestions, but a sauce of tahini, mayo, harissa and lemon juice did the trick.