Sean Connery asked for Germaine Greer's number( and other things we found in her repositories)
A group in Melbourne has sifted through 50 years of the writers records and correspondence including, bizarrely, from "the mens" once known as James Bond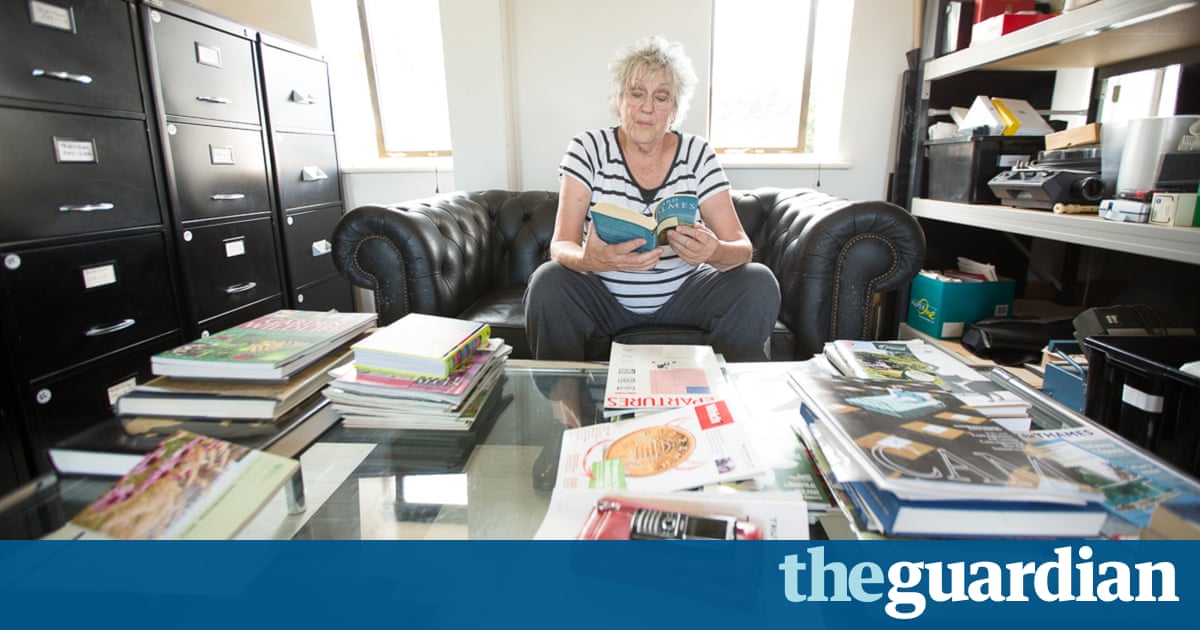 Between 1968 and 1969, ensconced in Londons legendary bohemian flophouse The Pheasantry, Germaine Greer wrote a book that would change thousands of womens lives. Scrawled in pen across her statement of intent, under the title The Female Eunuch Editorial, is the sentence: My book on women, for which I have not yet devised a title, will be a collect of essays about what it is like to be a woman in 1969.
Though its unlikely she knew it at the time, the publication of The Female Eunuch would give birth to a shadow run that would document the inner lives and experiences of women and men from across generations.
This shadow work would eventually become the General Correspondence series of the Germaine Greer Archive. From the initial avalanche of mail activated by The Female Eunuch grew 50 years of letters, emails, faxes, telegrams and newsletters from academics, schoolchildren, revolutionaries and housewives all over the world , now stored in 120 grey, acid-free boxes at the University of Melbourne Archives.
The collection offers a powerful, often amusing, sometimes amazing glimpse into the lives of the women( and men) affected by her run and describe into her orbit, as well as the many faces of Greer herself academic, feminist, provocateur, confidant.
Delving into these records is a daunting and often disorienting experience. Archivists dont just collect records, they collect record maintaining systems. One of the guiding principles of our profession is that of original order the concept that there is information and meaning implicit in the order and method in which records have been maintained.
Greers organising principle was egalitarian: correspondence is filed alphabetically by surname, organisation or project, irrespective of date, subject or implication. A system such as the commission has obvious practical benefits for someone as busy as Greer, juggling television appearances, publishing deals and public lecturing as well as attempting to answer personal mail from a devoted audience. However, when we read the series as official documents as an archivist must in the process of cataloguing the effect is dizzying.
Grassroots feminists and gardeners
Letters from grassroots feminists hoping to bring about the sexual revolution in 1971 sit beside those from Essex gardeners advising on the best style to protect apple trees from rabbits.
A letter from Sean Connery in 1972 requesting Greers phone number as I have an idea for research projects which could be interesting and fun is sandwiched between theatre invitations and autograph requests. I like to imagine that the arrangement also has a touch of the diehard Marxist, dedicating equal prominence to noted writer Margaret Atwood and Joe Public from Manchester.
Read more: www.theguardian.com