Seven ways you're ruining your food, and why knife skills are life skills | Adam Liaw
Too much of this, too little of that its not hard to screw up your cooking. But how can a blunt knife ruin your food? Simple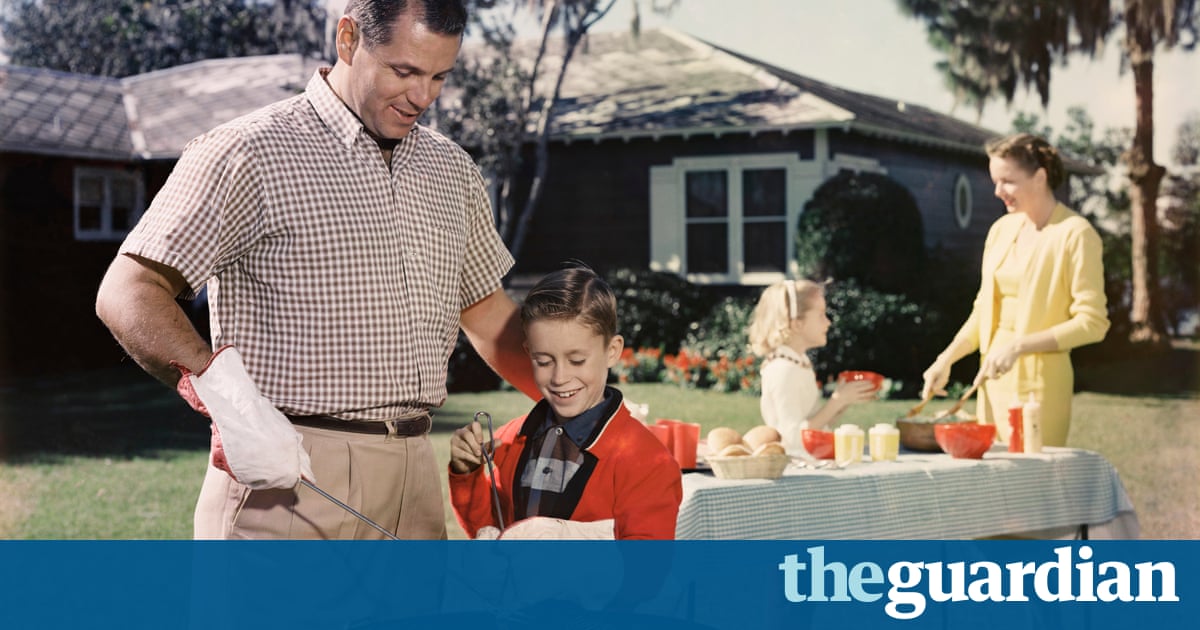 Being a good cook isnt a magical skill that allows you to conjure delicious food from nothing. The truth is, ingredients taste pretty great anyway, and good cook is often only a matter of making sure we dont screw it up. But screw it up we so often do. Here are seven ways to ruin your food.
1. You avoid seasoning
Ive written a lot about seasoning food but Ill repeat it because seasoning really is the number one, scientifically proven, universally recommended key to cooking well. If youre watching your sodium and choose not to salt your steak, or you leave out the pinch of sugar that would balance a sour tomato sauce, thats your privilege, but you should know that that one decision can be the difference between brilliant or bland.
And of course by seasoning Im talking about saltiness, sweetness, sourness, bitterness and umami not herbs and spices
2. You lean too heavily on herbs and spices
While were on herbs and spices, relying on them to construct your food savour good is a great way to miss the point wholly. They can be great accents for many dishes, but they wont induce bad cooking good and will often make it worse. In the earlier days of processed food, shake-on spice mixes were all the rage. A flick of the wrist and your chicken could be covered in Cajun seasoning or your roast beef could take on the flavor of herbes de Provence.
The real benefit of these early spice mixes, however, was adding extra salt and the umami of MSG to under-seasoned food. Theres nothing wrong with herbs and spices per se, but their overuse has been a classic instance of misdirection. We were sold on the idea that spices were constructing our food savour good, when in fact it was just a vehicle for loading on the salt and MSG. I have no problem with salt or MSG either, truth be told, but its a common mistake to think that if some herbs and spices are making your food taste good, then more will make it savour better. Ive eaten far too many meals overwhelmed with the contents of a spice rack when just good clean flavours would have been very welcome.
Read more: www.theguardian.com