The Slow-Moving Disaster Happening At Farms Around America
Every day, Tianna Kennedy walks through the crops that blanket the 70-acre expanse of idyllic farmland she helms in New York's Northern Catskill region.
Kennedy grows hundreds of varieties of organic vegetables and herbs. As she walks, she closely examines her collards. She used to grow more of them, but her customers just weren't buying them in the realm of greens, it seems kale is still king. So she's down to a quarter-bed of collards.
She continues on to her fava beans. Kennedy's indifferent to them, but many of the 15 different chefs she counts among her customers just can't get enough, even as she doubles her production of them again and again.
Thus is the daily push and pull of business for Star Route Farm, which Kennedy and her farm partner, Walter Riesen, established established two years ago.
In addition to supplying restaurants with produce, Kennedy operates a 150-member community-supported agriculture group and takes an unusual "harvest-to-order" approach to her business. Plantings are carefully planned based on chef and CSA customer feedback and observations from previous growing seasons, in an effort to more accurately predict what customers will want, and thus reduce waste.
While food waste has suddenly become a popular topic in the food and farming worlds, for Kennedy it's simply about survival amid alarmingly tight margins.
"There's this myth that farms will always exist and farmers will always exist," she said. "A lot of people's lives are on the line, a lot of rural economies are on the line. Shopping from your local farmers and local farmers' markets is not just cute. It's keeping that economy alive."
Kennedy is part of a new breed of farmers working hard to avoid food waste in an industry with a reputation for a whole lot of it.
Shopping from your local farmers and local farmers markets is not just cute. Its keeping that economy alive. Tianna Kennedy, organic vegetable farmer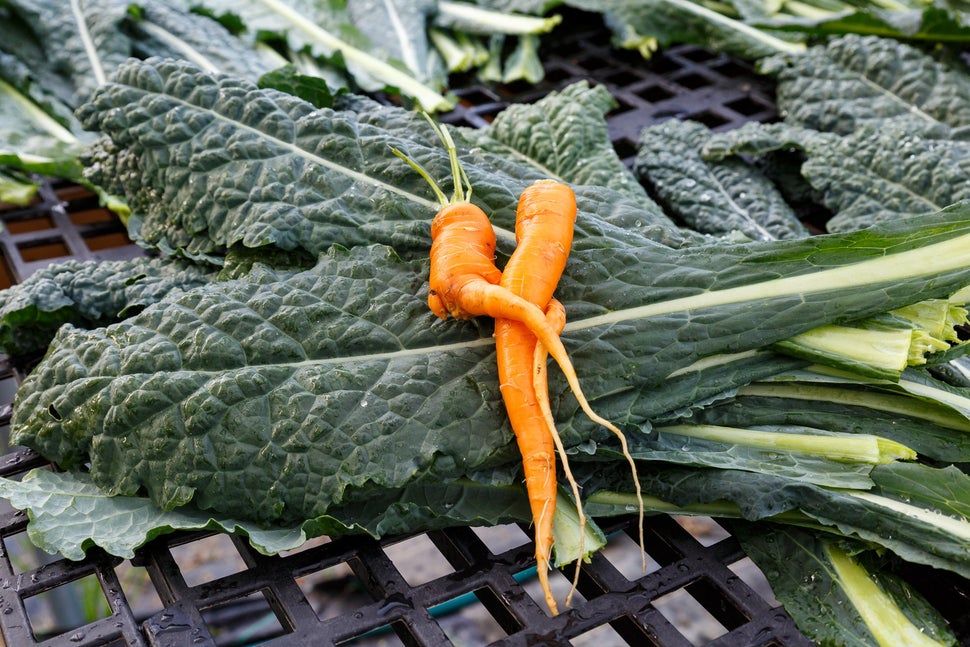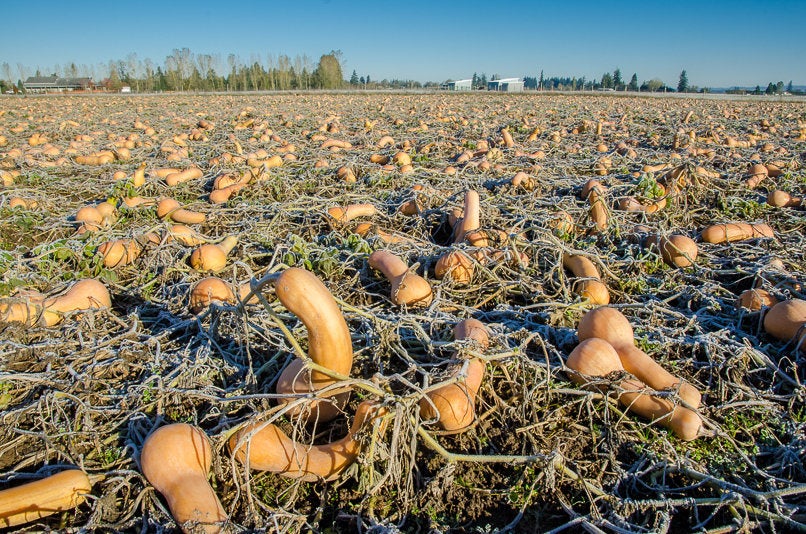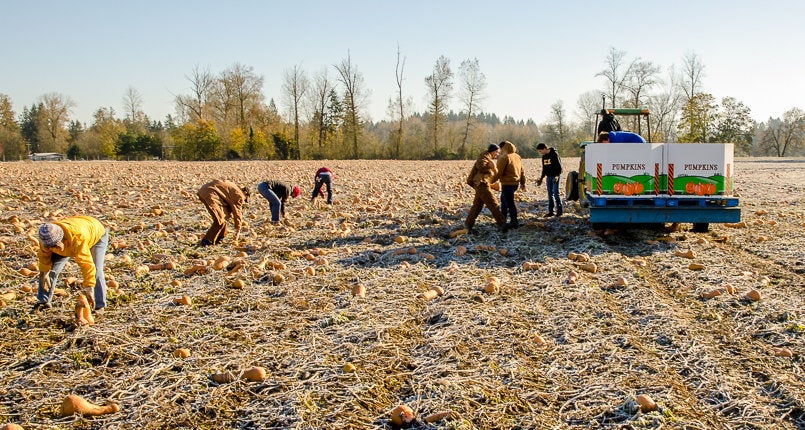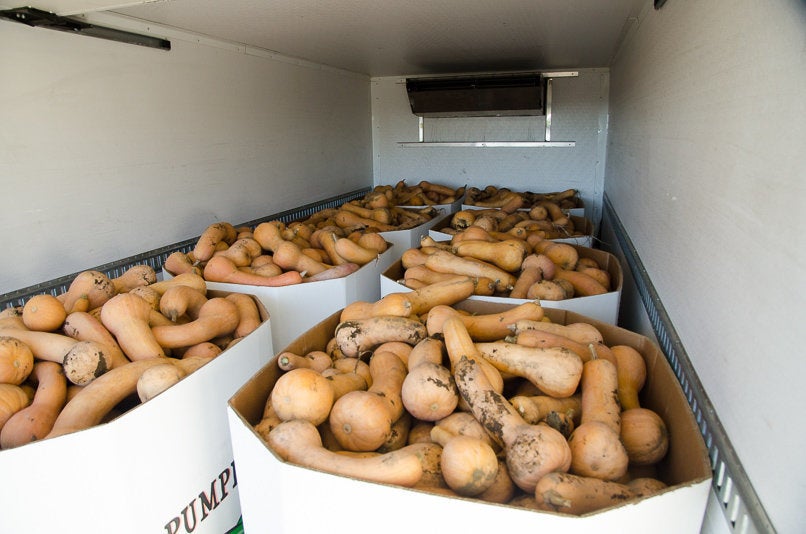 Farmers can only donate so much without going broke. Jordan Figueiredo, anti-food waste activist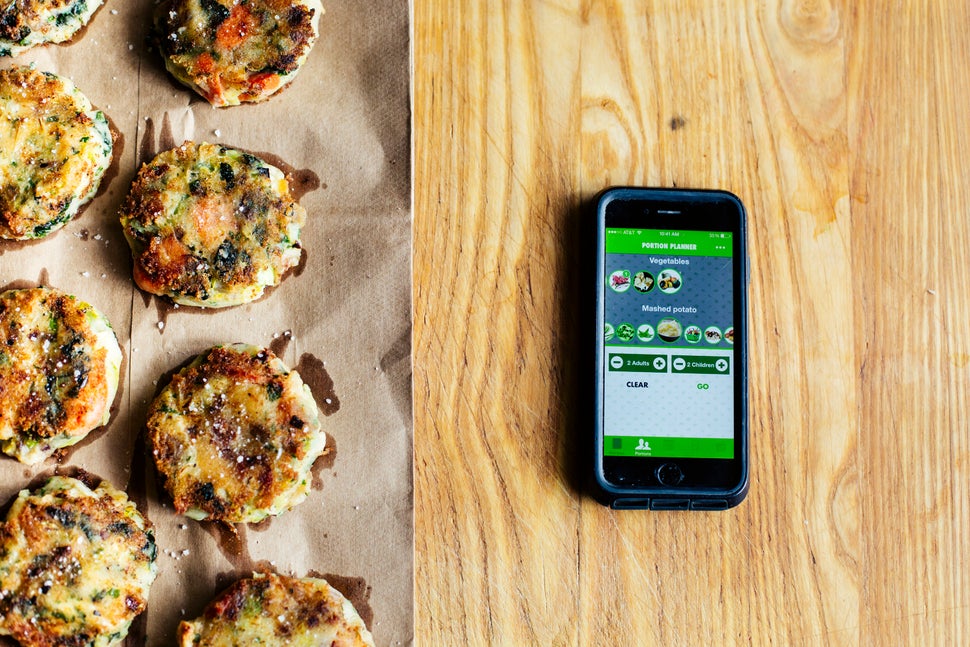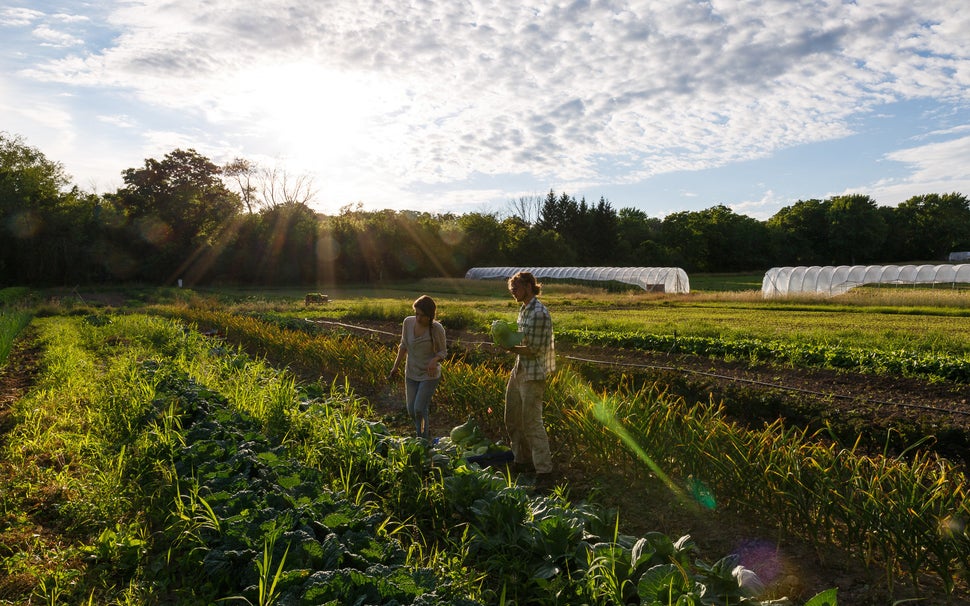 Read more: www.huffingtonpost.com