These Are The Victims Of The Kalamazoo Shooting
Kalamazoo Public Safety and Michigan State Police have confirmed the the identity cards of the six people killed in an hourslong shooting rampage Saturday night in southwest Michigan.
The victims include four girls killed in the parking lot of a Cracker Barrel restaurant and a man and his teenage son, who were killed at a Seelye Automotive Kia dealership. Two other victims, including a 14 -year-old girl, were also injured and remain in critical condition.
The suspected shooter, 45 -year-old Jason B. Dalton of Kalamazoo, was taken into custody Sunday morning.
Here's what we know so far about the main victims.
Tyler Smith, 17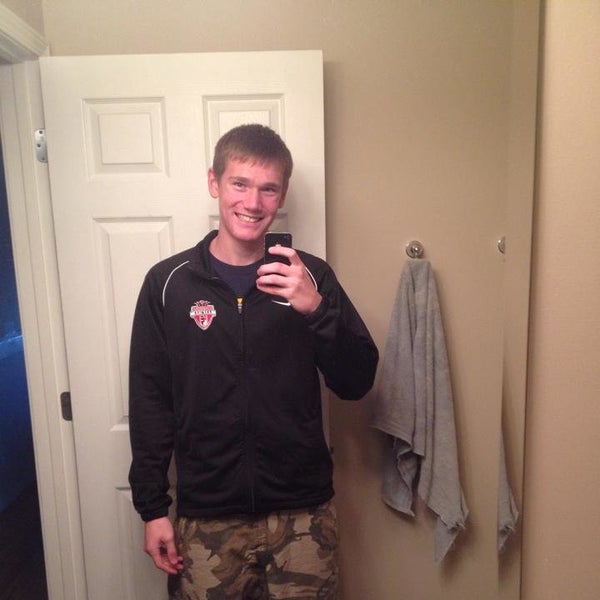 Tyler Smith via Facebook