This meat treat claims to prevent hangovers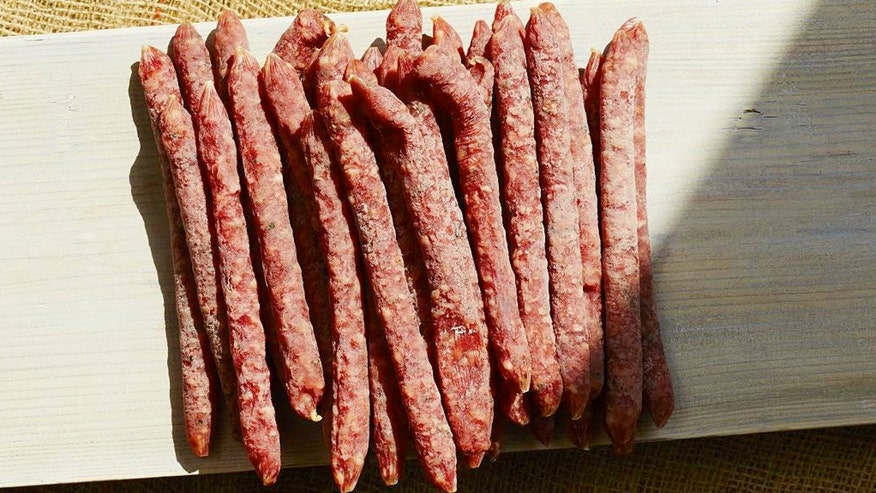 Its that time of the year, when holiday parties ratchet up the prospect for a head-splitting hangover.
There are believed to be hundreds of cures to ease the ache, from prickly pears cactus to penis soup( youll have to travel to Bolivia for that one .).
Now a U.K. butcher has come up with a snack that it says avoids hangovers before they happen.
Hangover Cured is a meat treat from Serious Pig, a craft meat firm based in London. Its a high-protein sausage snack with added chili and ginger. Its makers said that if you eat it while drinking, you are able to reap its supposed properties against nausea and fatigue two of the usual symptoms of having too much alcohol intake.