Vietnam street food: 10 essential dishes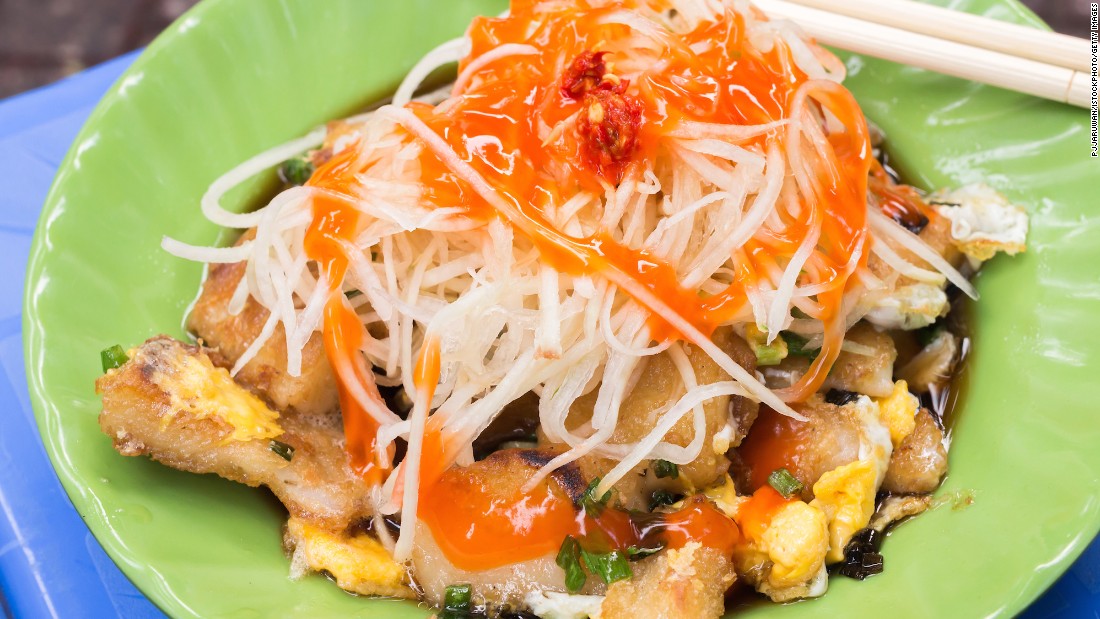 ( CNN) Not merely did President Barack Obama sample some of Vietnam's finest local eats in Hanoi in May, but his guide was none other than "Parts Unknown" host Anthony Bourdain.
"There is no better place to entertain the leader of the free world, in my opinion, than one of these classic, funky family-run noodle stores you find all over Hanoi, " says Bourdain. "Dinner and a beer costs about $6. I'm guessing the President doesn't get a lot of state dinners like this."
President or not, you don't require a celebrity guide to induce the most of this nation's feeds.
Bourdain teaches Obama the art of the noodle slurp