8 Japanese foods you've likely never heard of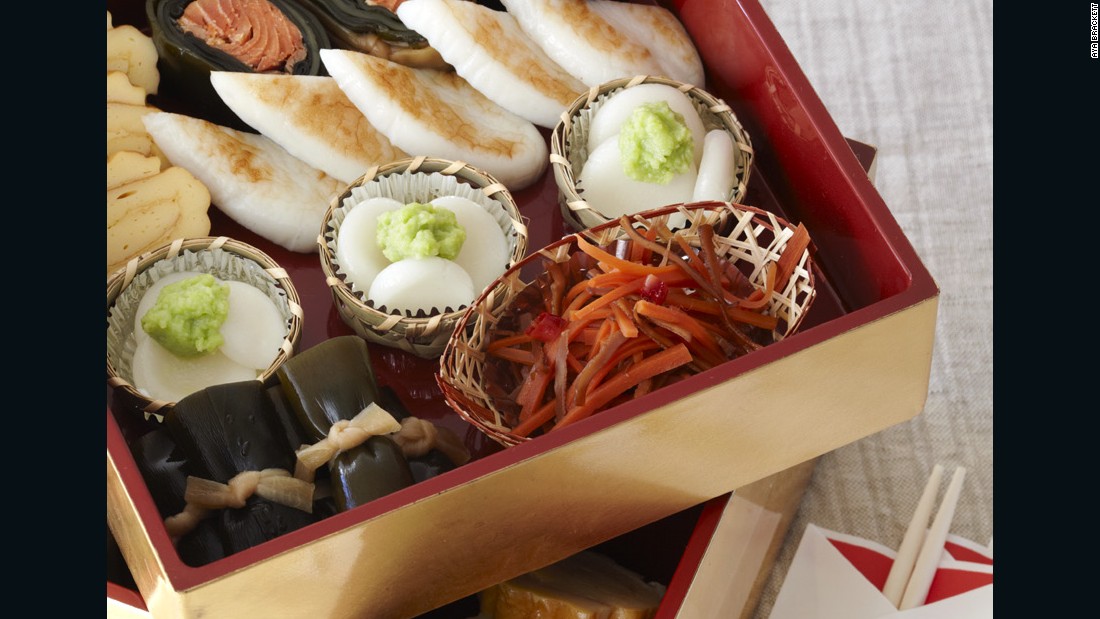 ( CNN) When it comes to Japanese food, we all know the basics: Sushi. Ramen. Curry. Gyoza.
But then there are all those regional variations and specialties unique to each prefecture, many of which have yet to making such a mark on global menus.
Tohoku, the northernmost region of Japan's Honshu island, is particularly ripe for culinary exploration.