For those of you who dont know what the Sunday Scaries are, its that feeling of overwhelming dread, fret and anxiety you feel on Sunday night before Monday.
I used to experience it every single weekend when I attended school, even as a kid. I would lie awake in my bed and just experience delightful waves of panic attacks.
I was a very nervous child.When I got older, I used to work myself up so much before Monday morning I would cry instead of sleep.
But now, advice comes from an unlikely source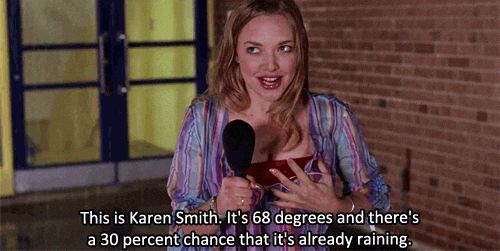 Instead of staying up all night worrying about the upcoming workweek, Amanda Seyfried swears by her before-bed routine.
She told Marie Claire,
Lavender oil is supposed to be calming, so Ill dab a tiny bit under my nose before I go to sleep.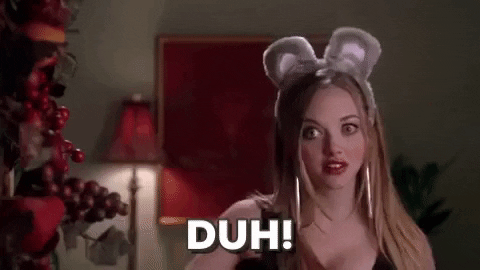 This isnt new.
Lavender is well-known for its sedative properties, and its a lot better for you than my before-bed routine of taking six shots of vodka and hoping for the best.
You inhale the herb, it will reach the limbic system, which is the nervous system that controls stress.
If youre anything like me, your limbic system is a real piece of shit, and youll be inhaling lavender like your little life depends on it.
Beyond inhaling it, you can also buy products like lavender soap and lotion to rub into your skin to help relax your body. Or even spray your pillow with it!
Word of advice, however: Do not confuse lavender spray withcat nip spray, which is a very real and very terrifying thing I did recently. I still have the scars.
The Mean Girls star and her fianc Thomas Sadoski recently welcomed a baby girl, so shell need to be using a lot of lavender oil to get her recommended eight hours.