Athens street food: A savour of Greece's culinary revolution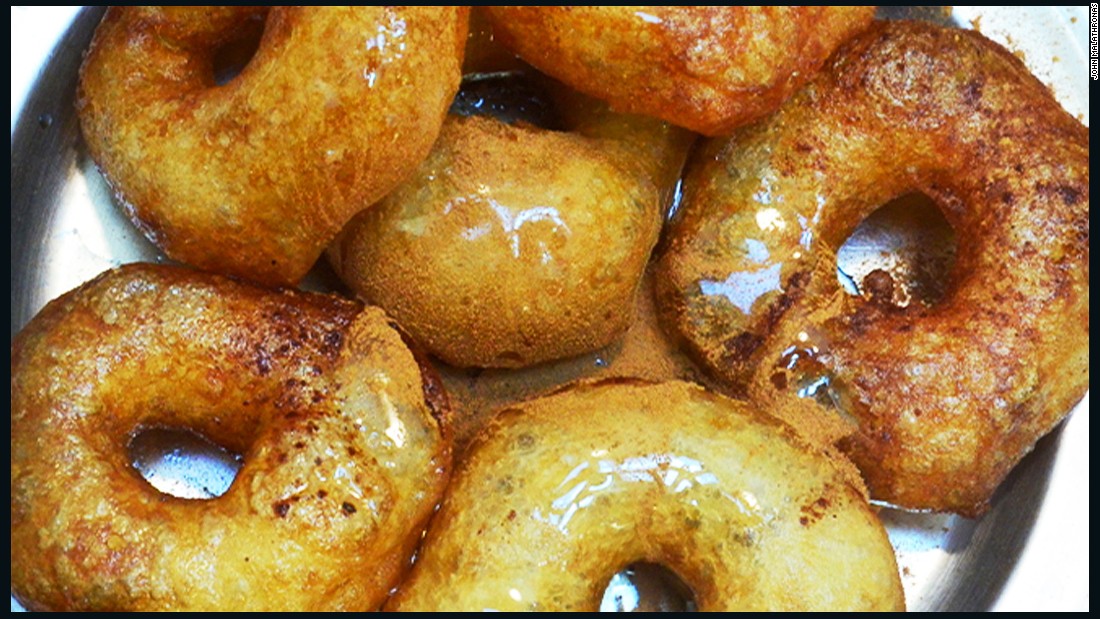 Athens( CNN) When morning coffee is served as thick, dark and potentially brain-exploding as this, all we can do is be in Athens.
We're being served this potent, unfiltered concoction, brewed together with sugar in a traditional brass pot over a gas flame, as castle for a food tour of the Greek capital.
No other drink, apparently, will do.