Bob Corker just ran there on Trump's 'competence'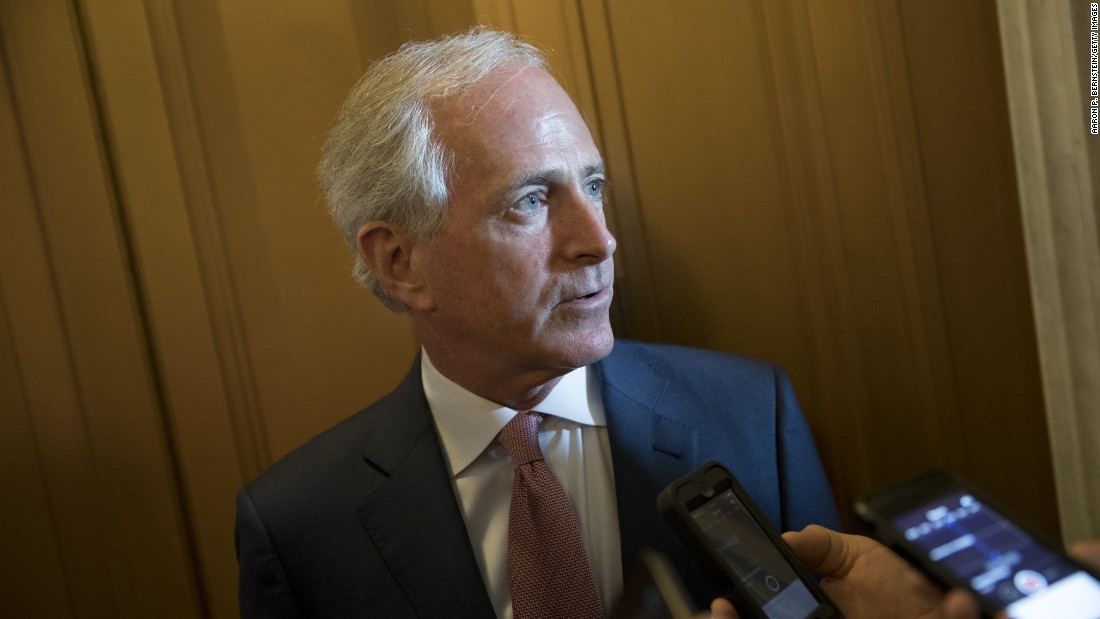 ( CNN) Bob Corker is no Donald Trump hater. Which makes what the Tennessee Republican senator said Thursday about the President all the more powerful.
Later, he voiced a similar note: "We should hope that( Trump) aspires that he does some self-reflection, that he does what is necessary to demonstrate stability, to demonstrate competence, has been proved that he understands the character of our nation and works daily to bring out the best of the person or persons in our nation."
Stability. Competence. Stability. Competence.