Lisa Hanawalt: BoJack cartoonist get personal in Hot Dog Taste Test
The illustrators new volume of comics, like BoJack Horseman, balances the somber and the playful, mixing food experimentations with family journeys to Buenos Aires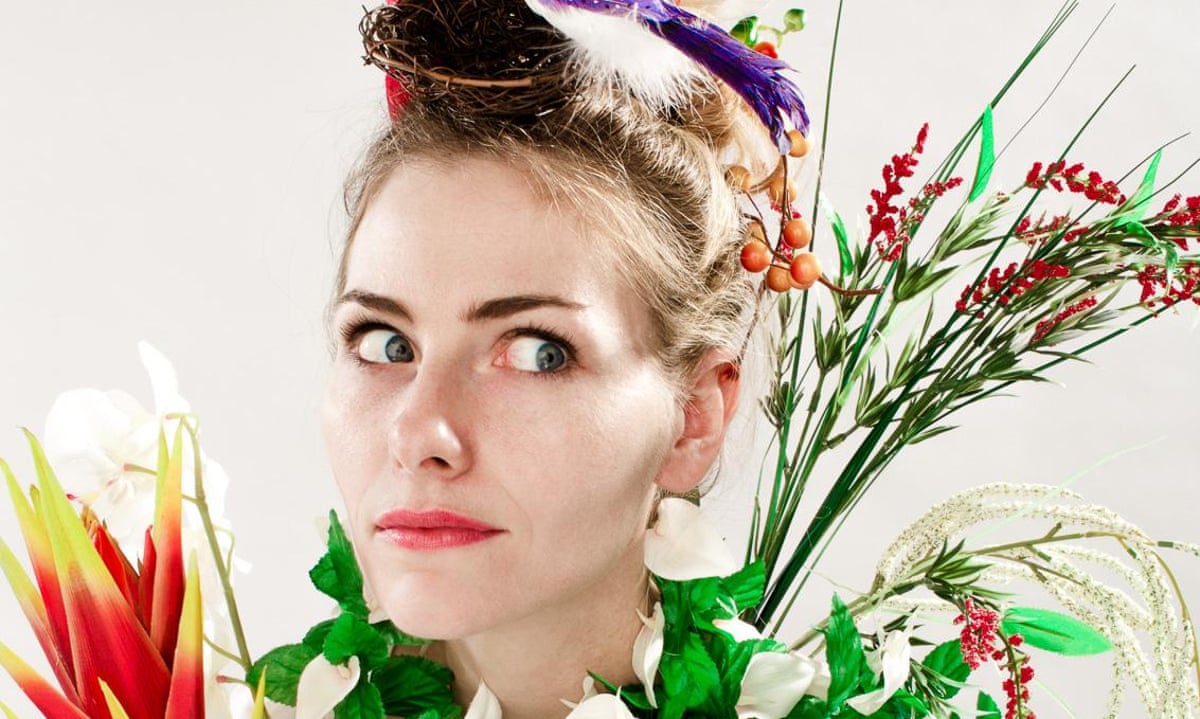 Lisa Hanawalt was not an adventurous eater as small children. I was a disaster, the cartoonist and decorator for BoJack Horseman told me earlier this month at the Toronto Comic Arts Festival. All I wanted to eat were plain mashed potatoes, and I didnt even like pasta, she told. They had to be the right texture, they couldnt be too smooth or too lumpy.
These days, her palate craves the unusual. For one of the pieces in her new collection of comics, Hot Dog Taste Test, Hanawalt shadowed the cook Wylie Dufresne at his omnivorous eatery wd~ 50, the kind of place that served caviar atop ice cream and foie gras pumpkin pie. Hanawalt says she doesnt cook often herself one page of Hot Dog Taste Test showings dinners shes thrown together, including a fistful of potato chips and olives but she knows that everything we eat can lead our senses to unconscious memories.
Another sequence in Hot Dog Taste Test describes a trip-up to Argentina, where her mother grew up, and her family of Jewish refugees passed down South American dishes that accommodated Italian techniques. Hanawalt shows gnocchi with the same bright red surrounding her great-grandparents, as they run from persecutions in Odessa to Genoa and then Buenos Aires. She visits La Recoleta, a cemetery of tombs too decadent for many descendants to afford the rent any more.