Marilyn Monroe's Final Movie Script Is Up For Auction
Marilyn Monroe's personal script from her final and unfinished 1962 cinema "Something's Got To Give" is up for auction, with a minimum bid defined for $20,000.
The 149 -page screenplay is somewhat worn from use by Monroe, whose annotations appear throughout. The commemorates present a glimpse into the inner-workings of Monroe's creative process, says auction house Nate D. Sanders .
The star wrote notes in pencil and green pen on 42 pages, with comments ranging from dialogue directions to phases about her character's deeper motives. In one comment, she seems somewhat dissatisfied with "joke novelists Mel Brooks/ Herb Gardner, " she writes. "Need spice/ raisins/ Need some funny lines."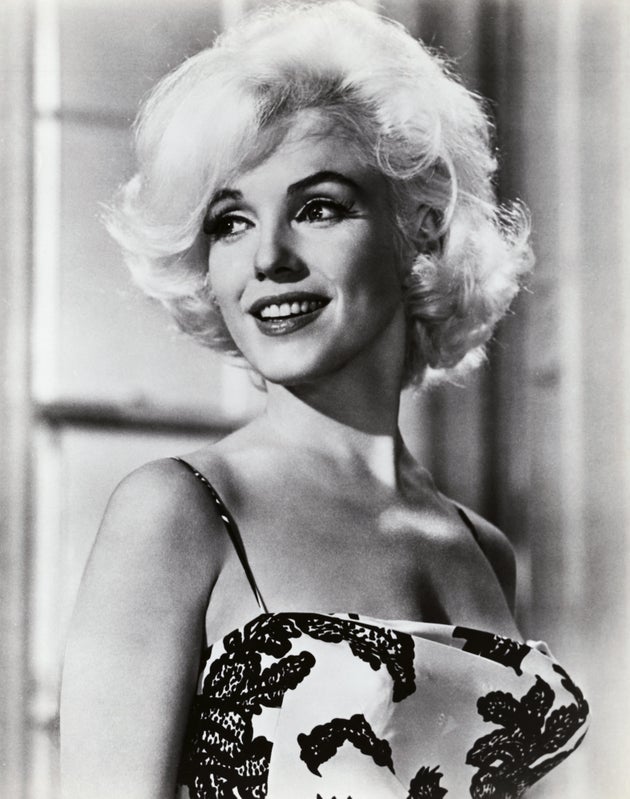 The LA Times reported Monroe hadn't made a movie for 18 months when she started filming the 20 th Century Fox production. But after she was repeatedly late and didn't show up on defined for days at a time( she missed 17 of 30 days shooting ), the studio fired her. Two months later, Monroe worked out a deal with Fox to resume shooting, but a week later, the superstar was dead from an apparent medication overdose.
Leftover footage was released in a 2001 documentary about Monroe's final days. Filmmaker Kevin Burns took more than 9 hours of footage that had been sitting in Fox vaults and edited the tape into a 37 -minute film.
Read more: www.huffingtonpost.com