Southwest Airlines Board Tells Unions CEO Not Running Anywhere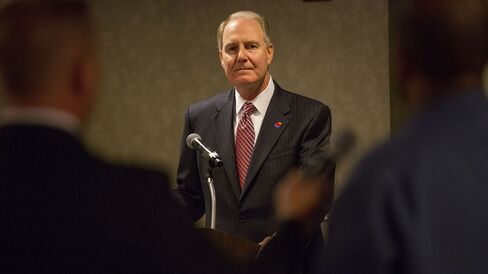 Southwest Airline Co.s board made no bones about its response to the labor groups that called for the ouster of two top executives: Theyre not going anywhere.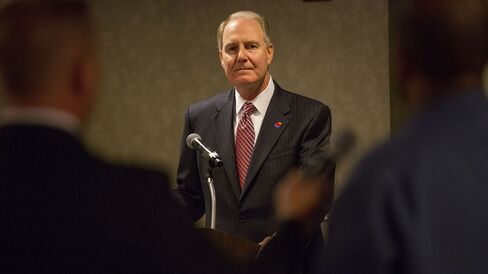 After the carriers four largest unions earlier this week called for Chief Executive Officer Gary Kelly and Chief Operating Officer Mike Van de Ven to step down, directors fired back in a letter Friday saying they have no intent of removing either executive from his position.
The work groups said Kelly and Van de Ven should go because of flight disruptions caused by aging computer systems and a too-narrow focus on cutting costs and stock buybacks rather than upgrading the reservation system. The committee said Southwest has never been stronger in its 45 -year history, citing expanded in salaries, wages and benefits, service expansion and other accomplishments.
This all took place against the backdrop of years of economic commotion, including one of the greatest recessions in our countrys history, the board said in the letter. During the same period, several other airlines went bankrupt or closed down, while Southwest remained profitable and laid off no employees, the board said.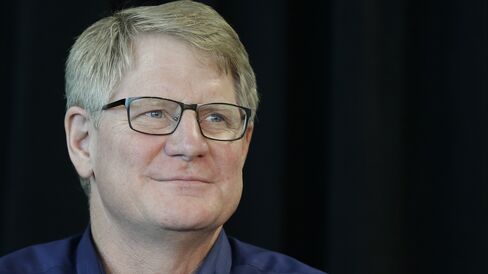 The directors said in the letter that the unions vote of no confidence in management is without merit and reckless and fails to consider the potential consequences, such as a grinding halt in labor negotiations.
Billions for Buybacks
Southwest spent $ 700 million to buy back stock in the second quarter to complete a $1.5 billion repurchase program, and the board permitted another$ 2 billion scheme in May. The airline is investing about $500 million in a new domestic reservation system that will come online in phases over the next three years.
The labor groups quoth technical breakdowns that affected flight operations during the course of its busy summertime and holiday travel seasons over the past several years, including a computer failure last month that forced flights to be canceled or delayed for several days as the company tried to get crews and aircrafts in the right locatings. Kelly earlier this week called the no-confidence vote a negotiating ploy.
Contract Negotiations
The unions representing pilots, mechanics and flight attendants are in the midst of the longest contract negotiations in their history, said Audrey Stone, chairman of Transport Workers Union Local 556, which advocates for more than 14,000 attendants. The group that represents ground operations crews and cargo agents approved an agreement in February that aimed more than four years of talks.
The culture has continued to deteriorate and the focus is on the facts and the figures, Stone said Saturday in a telephone interview. Its no longer about employees and employee morale. I believe the protracted negotiations are a reflection of that.
While Southwests stock fell 12 percentage this year through Friday, the Dallas-based carrier is the best musician among its big peers. The Bloomberg U.S. Airlines Index slumped 18 percentage during the same period.
The no-confidence push was started by the Southwest Airline Pilot Association, which was later joined by unions for flight attendants, mechanics, and luggage handlers and other airport ground workers. The four groups represent about 36,000 of more than 52,000 employees. The pilots, mechanics and luggage handlers unions didnt respond to requests for comment on Saturday.
The unions effort is the largest assault on Kellys tenure since he became chief executive in 2004 and arrives after three years of record earnings. Kelly, 61, replaced James Parker, who retired after talks with flight attendants became contentious and forced him to step aside as lead negotiator. Parker had taken over for company co-founder Herb Kelleher in June 2001.
Van de Ven, 54, became COO in 2008 after holding other operations and fiscal posts at Southwest.
Read more: www.bloomberg.com