10 Beauty Product Every Grown Woman Should Own
You've likely accumulated enough ultra-shiny lip glosses and fruity body mists during your teenage years to open a brick-and-mortar version of Claire's. But once you reach a certain age, it's important to have a well-edited collection of tried-and-tested beauty products that help you to look your best and transcend trends and time.
From a red lipstick that you always feel good wearing to a sunscreen you swear to slather on every single day, here are 10 beauty products we believe are must-haves once you reach adulthood.
Red Lipstick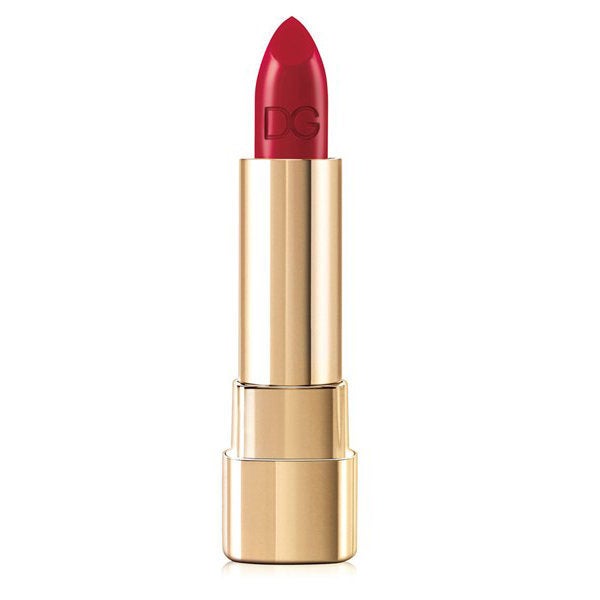 Dolce& Gabbana