Ubud food festival: best of Bali on a plate
The towns second food festival showcases traditional Balinese cuisine alongside fine dining and raw food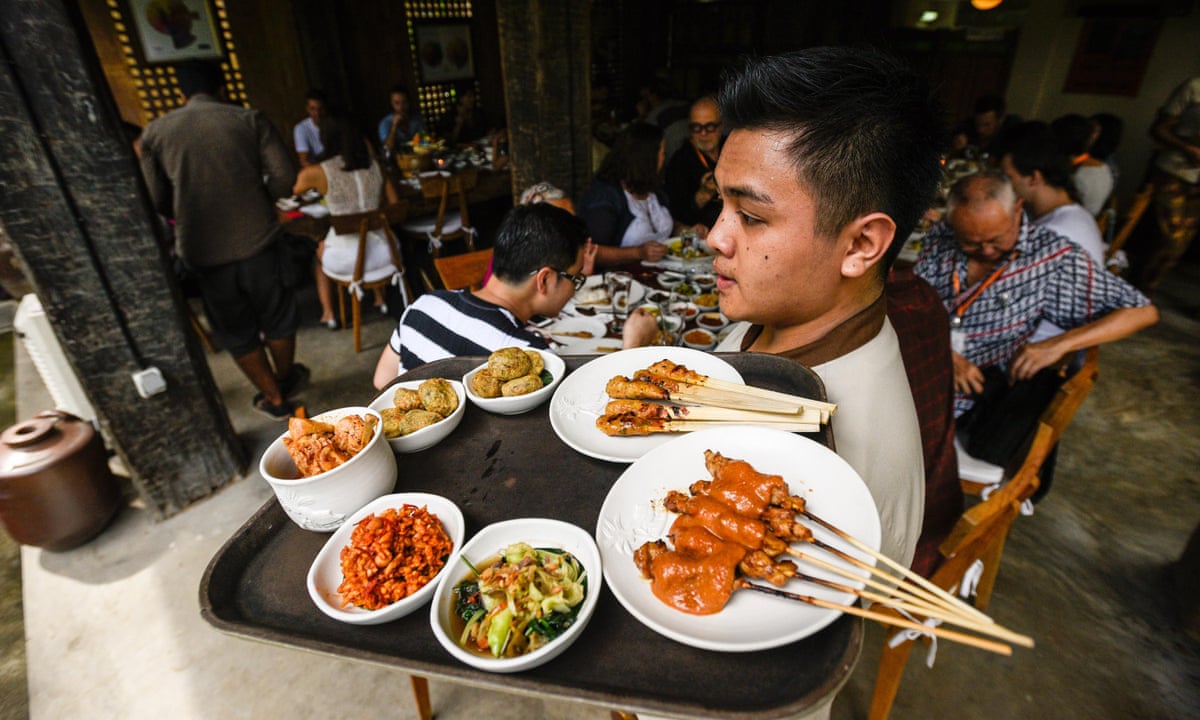 When Australian-born author and restaurateur Janet DeNeefe first visited Ubud as a adolescent over 40 years ago, it was a traditional Balinese village, a cluster of terracotta rooftops snuggled amid ancient rice terraces and jungle gorges.
There wasnt a food scene back then, she recalls.
Having fallen in love with Bali and met and wedded a Balinese human in 1984, DeNeefe moved to Ubud and has gone on to open eateries, bars and a cookery school in the area. This weekend, the second incarnation of her Ubud food festival will depict thousands to the lush green spaces and concealed eateries along the Ayung Gorge. Needless to say, there will be much, much more on the menu than the 70 s staples of cheese toasties, dodgy pasta and nasi goreng .
Read more: www.theguardian.com